I'm participating in a series of challenges that run all month at Scrapping Outback. Even though I do alot of experimenting with new products and techniques, I have my fav colour combos and I don't do much OTP. I find its a great way to try something that's not in you normal scrapping comfort zone. This weeks challenges were to:
1) Create a layout using 1 photo, red, yellow and blue, circles and doodling
2) Create a card based on the same sketch as your layout and using the leftover paper. This was a great way to use up those scraps.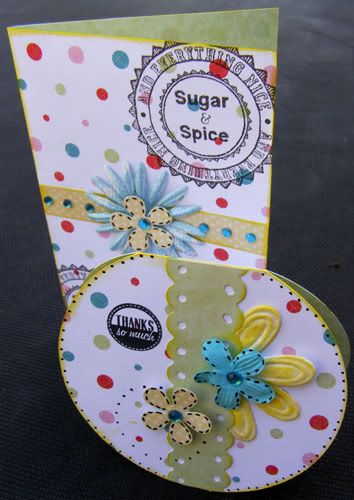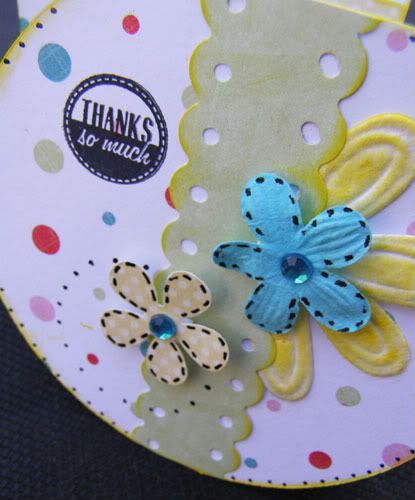 3) Create a Christmas tree off the page project.